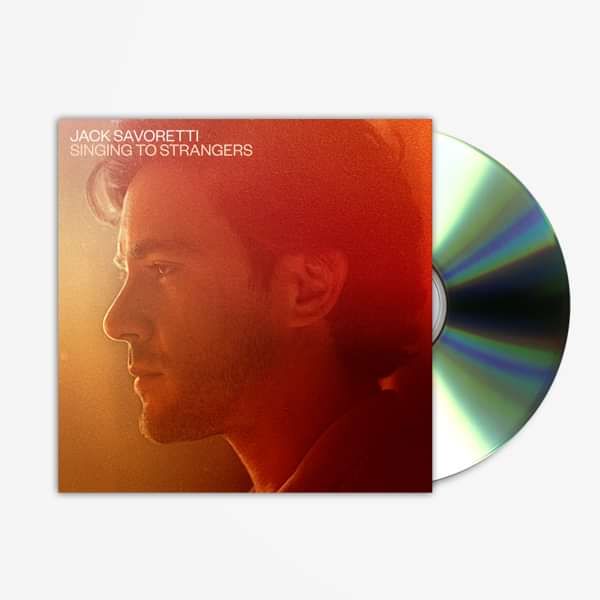 Ticket and CD Bundle
This bundle also includes: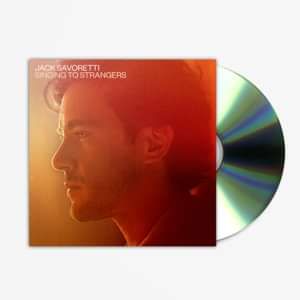 Singing To Strangers CD
Jack  Savoretti  returns  March 15th with  a  stunning  new  album    'Singing  to  Strangers'  on  BMG  Records.  Produced  by  Cam  Blac
Tracklisting:
Candlelight

Love Is On The Line

Dying For Your Love

Better Off Without Me

What More Can I Do

Singing To Strangers (Interlude)

Youth And Love

Touchy Situation

Greatest Mistake

Things I Thought I'd Never Do

Going Home

Music's Too Sad Without You (Live In Venice)

This bundle also includes: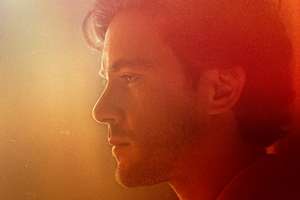 General Admission Adult (postal)
Entry Requirements: All ages, under 16s to be accompanied by an adult. Free entry for children under 1 (no ticket required).